Who We Serve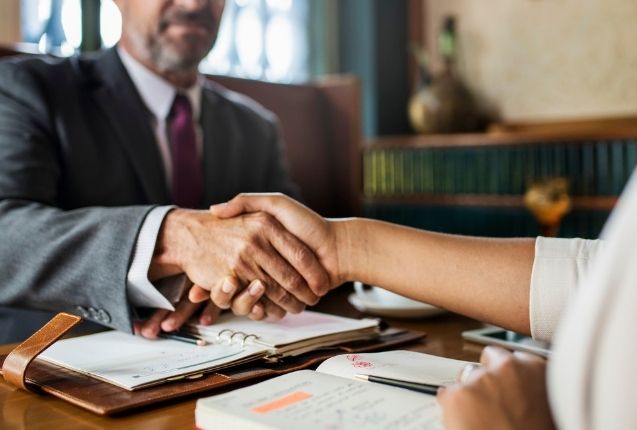 Client Value Proposition
The Welch Group is a fee-only wealth management firm that provides investment management and financial planning services to clients in Birmingham, Alabama, and across the U.S.
Serving families for over 35 years, we believe success is achieved through a personalized team experience. We offer two service approaches to help clients attain their financial goals based on their unique situation.
Our Family Office Services
This approach offers comprehensive wealth management and planning assistance to qualified individuals and families. Our process is purposefully designed to address the sophisticated needs surrounding each client's complex case and deliver tailored strategies to help them successfully pursue their life and retirement goals.
Our Wealth Management Services
With this approach, we offer a "no minimum assets under management" approach and provides clients with investment management and wealth management services, including investment portfolio management, cash flow analysis, and estate and retirement planning. Regardless of where you are on your financial journey, our goal is to help create a lasting impact for success.
We work with physicians, young professionals, entrepreneurs, and families who have been diligent savers and good stewards of their assets and are now looking for someone to help lead them to their financial goals. We are fiduciaries and financial leaders for our clients.