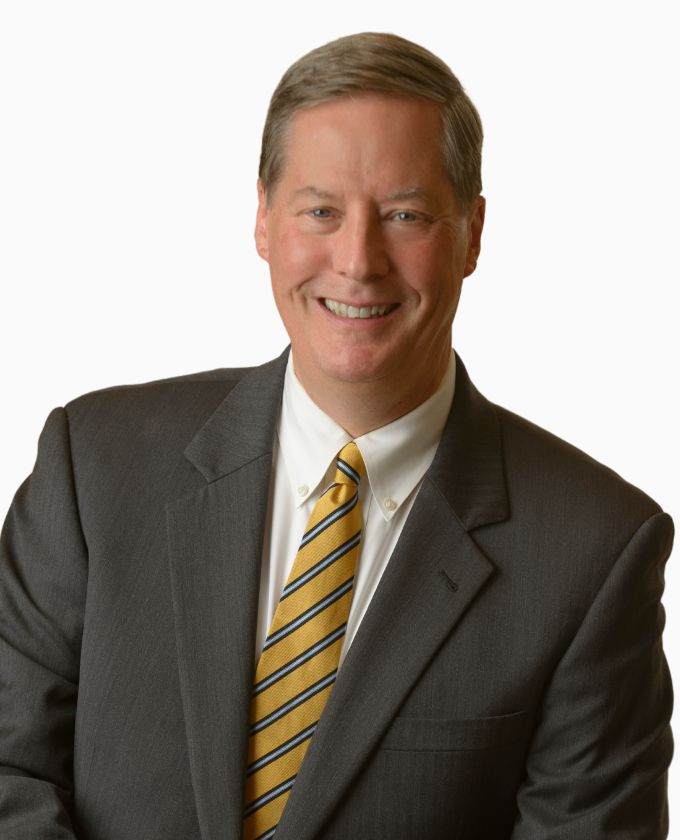 Schedule time with us
Woodard Peay
MBA, CFP®
Member & Senior Advisor
What's your story?
I enjoy helping families bring order to their finances, which allows them to pursue goals, lead a more fulfilling life, and have greater confidence about their future.
About Woodard
Woodard Peay joined The Welch Group in 2003 and was named a member of Welch Investments in 2012. He has more than 15 years of experience in the financial services industry. Prior to joining the firm, Woodard worked for seventeen years in the natural gas pipeline and energy marketing industries.
He is a lifelong resident of Birmingham and in his spare time enjoys fresh and saltwater fishing.
Education
• Bachelor of Engineering in Civil Engineering, Vanderbilt University, Nashville, TN
• Master of Business Administration, The University of Alabama, Tuscaloosa, AL
Accreditations
• CERTIFIED FINANCIAL PLANNER™ practitioner
Professional Affiliations
• Estate Planning Council of Birmingham
• Financial Planning Association of North Alabama
Community Involvement
• Birmingham Sunrise Rotary Club
Back to All Team Members