Our Services
Enriching the lives of our clients by focusing on what's important to them.
Other Areas of Specialization
Business Planning · Education Planning · Stock Options · Healthcare · Social Security · Life Insurance · P & C Insurance · Long Term Care Insurance · Disability Insurance · Fraud/ID Theft Protection
Please Note: The scope of any financial planning and consulting services depends upon the terms of the engagement, and the specific requests and needs of the client. The Welch Group does not serve as a law firm, certified public accounting firm, nor an insurance agency. The Welch Group does not prepare legal documents or tax returns, nor does it sell insurance products.
We Are a Fiduciary Firm
As a Registered Investment Advisor (RIA), we act in a fiduciary capacity when providing services to our clients. We must adhere to a fiduciary standard of care that requires us to act in your best interest. However, many people are surprised to learn that not all advisors, such as traditional brokers, are held to a fiduciary standard.
As fiduciaries, we have a legal duty to serve in your best interest and only buy and sell investments that are the best fit for you. We never base our decisions on what will provide us with the highest commission (in fact, we aren't even paid on commission!).
Fee-Only
We are fee-only advisors, meaning we only receive compensation from our clients; we do not receive commissions or any other form of payment for selling financial products, investments, or insurance. To learn more about our fees, you can review our ADV Brochure.
A Team Approach
When you work with financial advisors, you're trusting them with some of the most important aspects of your life: your family, your money, and your future. You need to have absolute confidence in their knowledge, expertise, and experience. And you expect them to be properly trained, credentialed, and certified.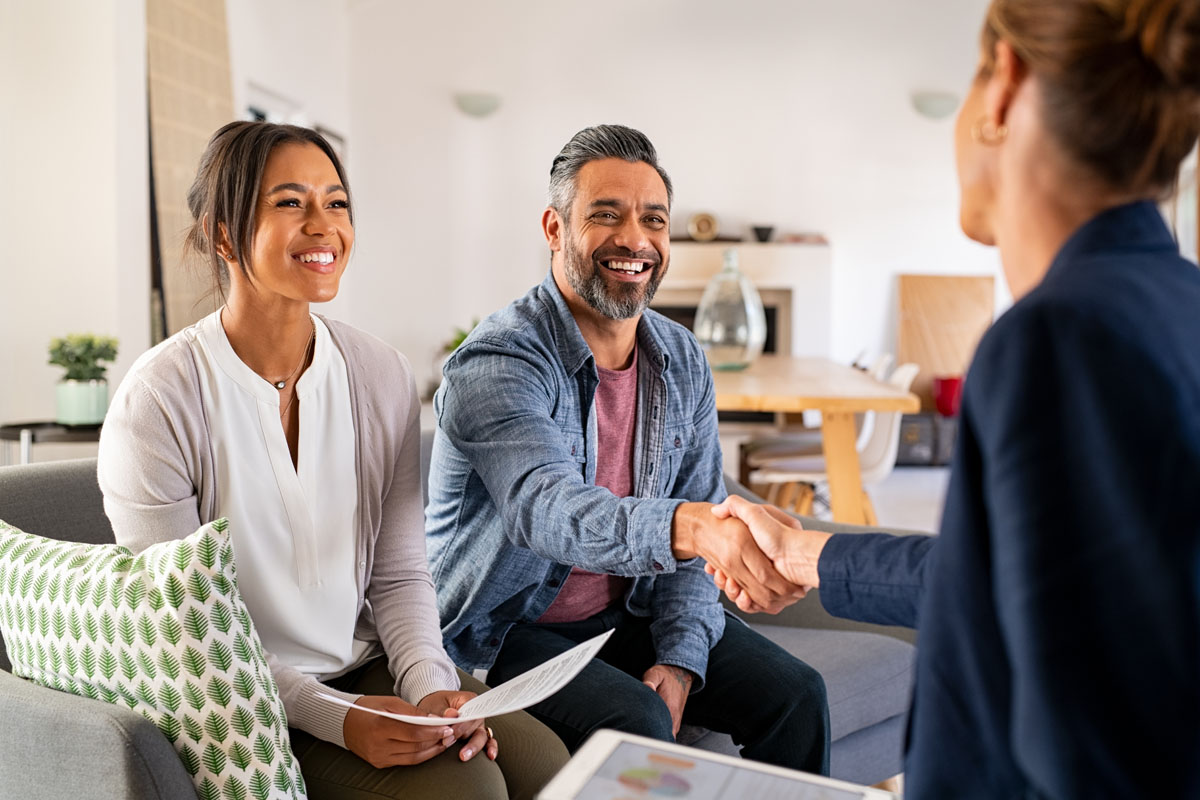 There is no one particular investment strategy that is appropriate for all investors. The optimal portfolio will depend on the amount and timing of cash flow needs, tax considerations, regulatory…
Learn More