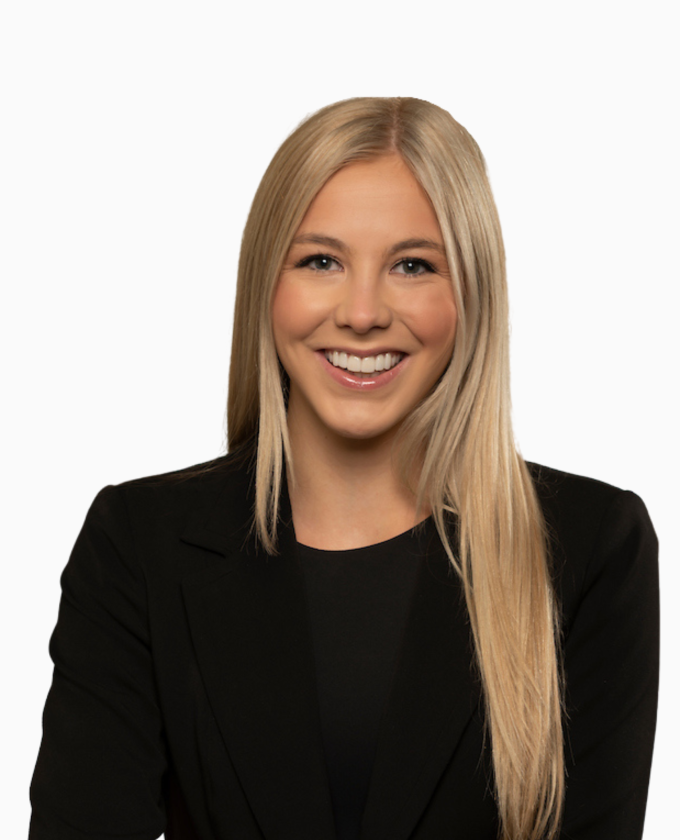 Schedule time with us
Rebecca McIntyre
About Becky McIntyre
Becky McIntyre joined the Welch Group in 2022 and serves as an Associate Advisor.
Prior to joining the firm, Becky attended the University of Alabama where she obtained her Bachelor's degree in Finance and Marketing. During that time, she also completed multiple internships in the Financial Industry with her most recent being at The Welch Group.
This upcoming Fall, Becky will continue working with The Welch Group while pursuing her Master's degree with a concentration in Family Financial Planning from The University of Alabama. Outside the office, she enjoys traveling, visiting friends and family, and cooking.
Education
• Bachelor of Science in Finance and Marketing, The University of Alabama, Tuscaloosa, AL
Back to All Team Members