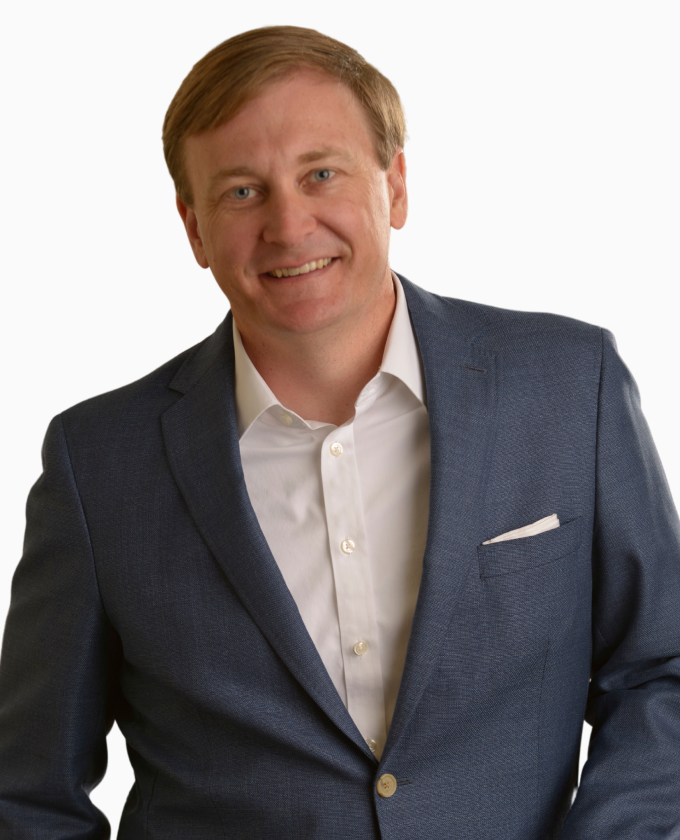 Schedule time with us
Michael Wagner
CPA, AEP, CFP®
Member & Director of Business
What's your story?
I love the incredible moment in our process when clients realize they can retire with confidence. There is this sigh of relief when they know they can pursue their purpose and dreams knowing we're there to watch the details.
About Michael
Michael Wagner is a  Member and Director of Business Development at The Welch Group with over 20 years of experience in the accounting and financial fields. Michael is dedicated to helping his clients identify their goals and design a customized plan to help them get where they want to be. He is known for making the financial planning and investment process simple and understandable so his clients can feel empowered to make informed decisions and sleep better at night, no matter what the market is doing. With a commitment to building long-term relationships so he can learn what matters most to his clients, Michael provides structure and organization, building a plan for every piece of their financial lives so they can enjoy life both now and in the future.
Michael, a CPA, Accredited Estate Planner®, and CERTIFIED FINANCIAL PLANNER™ professional, has both a bachelor's degree in accounting and a Master of Accountancy from The University of Alabama. In his free time, you can find Michael working as a volunteer coach for youth sports, including basketball, lacrosse, and football. He loves spending that extra time with his kids and their teams as well as investing in the next generation and giving back to the community. Michael also loves spending time with his family and friends..  To learn more about Michael, connect with him on LinkedIn. 
Back to All Team Members