Marshall Clay
Hi, I'm Marshall Clay, Member & Senior Advisor of The Welch Group.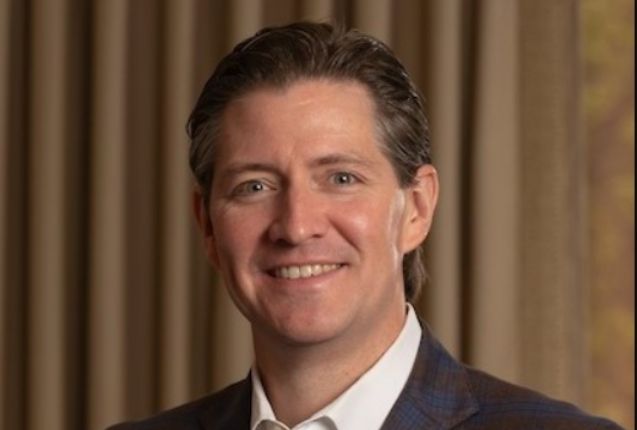 Thank you for considering our firm. I am a fee-only Registered Investment Advisor and specialize in guiding my clients through today's complex financial landscape so they can be confident in their financial future. I am passionate about helping my clients worry less about their finances so they can spend more time doing what they love. 
If you would like to discuss your financial situation, or get a second opinion, please call me anytime at 205-879-5001, or schedule an initial conversation on my calendar.
How We Can Help
Both our family office services and our wealth management services are designed to help clients pursue their financial goals and learn more about their options. We provide comprehensive, detailed planning to answer any financial questions you have. 
Our Services
We offer comprehensive financial planning services and also work with other professionals, including accountants and CPAs, to serve as a true leader in our clients' lives. Learn more about our services here. 
Our Process
Throughout our process of working together, we develop a detailed plan based on your unique needs. Your dedicated team works with you to articulate where you are today and where you want to be tomorrow. 
Contact us to learn more about our planning process and see a sample financial plan!
My Background
You can learn more about me, along with my team members, at our website here.
And don't forget to visit our blog for more information on financial planning and how we help our clients (and can help you too!).